Markets & Applications
the 'powerline' of the future in:
Clean Power Generation. Transmission & Urban Electricity. Medical Diagnostics & Treatment. Transportation. Military Systems. High Energy Physics. Space Applications.
FUSION ENERGY
Abundant, sustainable, clean, and 100% dependent on HTS Wire, Fusion is projected to be the leading new energy for the future.
Fault Current Limiters
Lightning strikes can be devastating and costly. HTS Wire is part of the solution.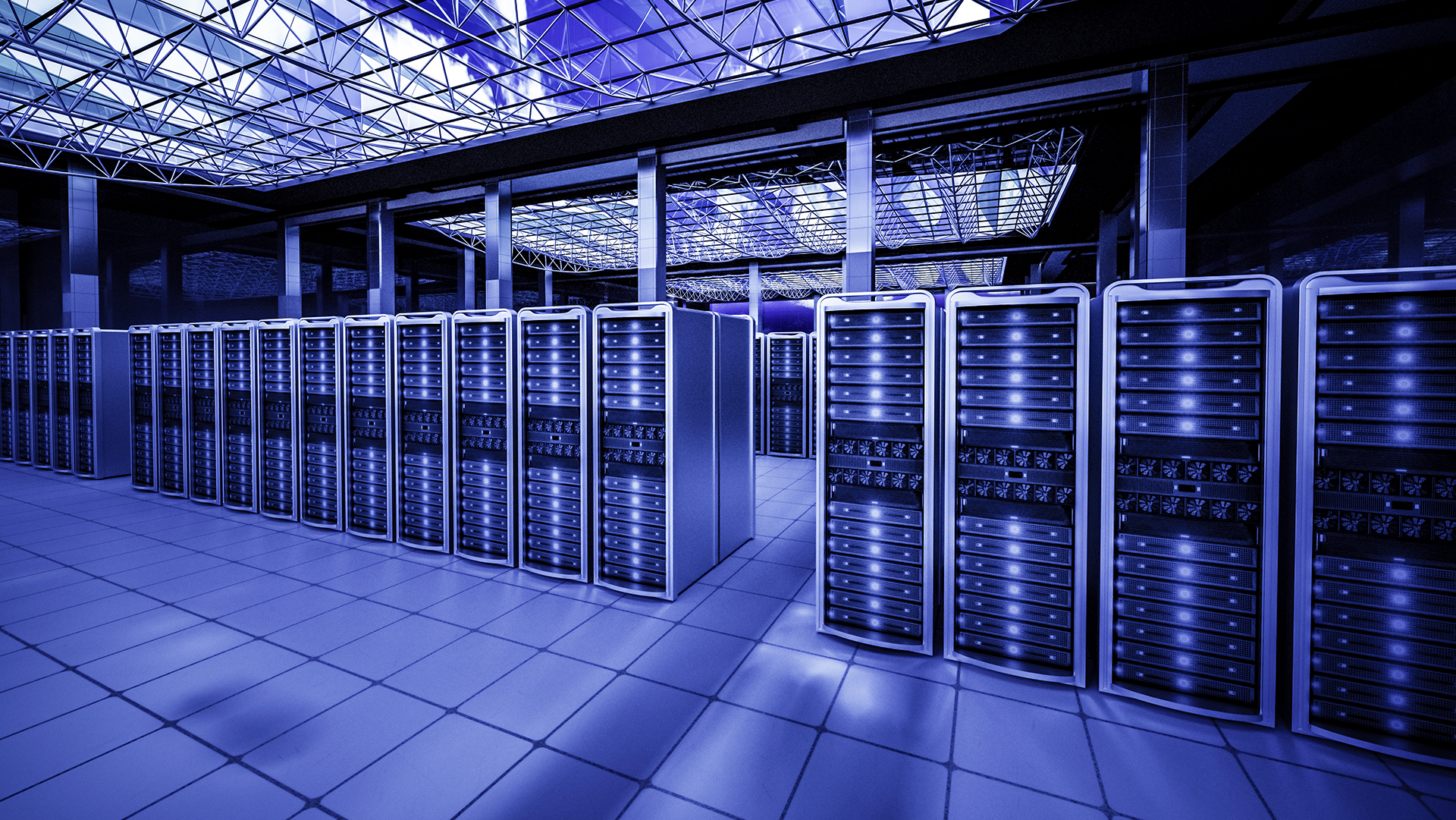 Data Centres & Industrial Server Rooms
Medical Imaging & Treatment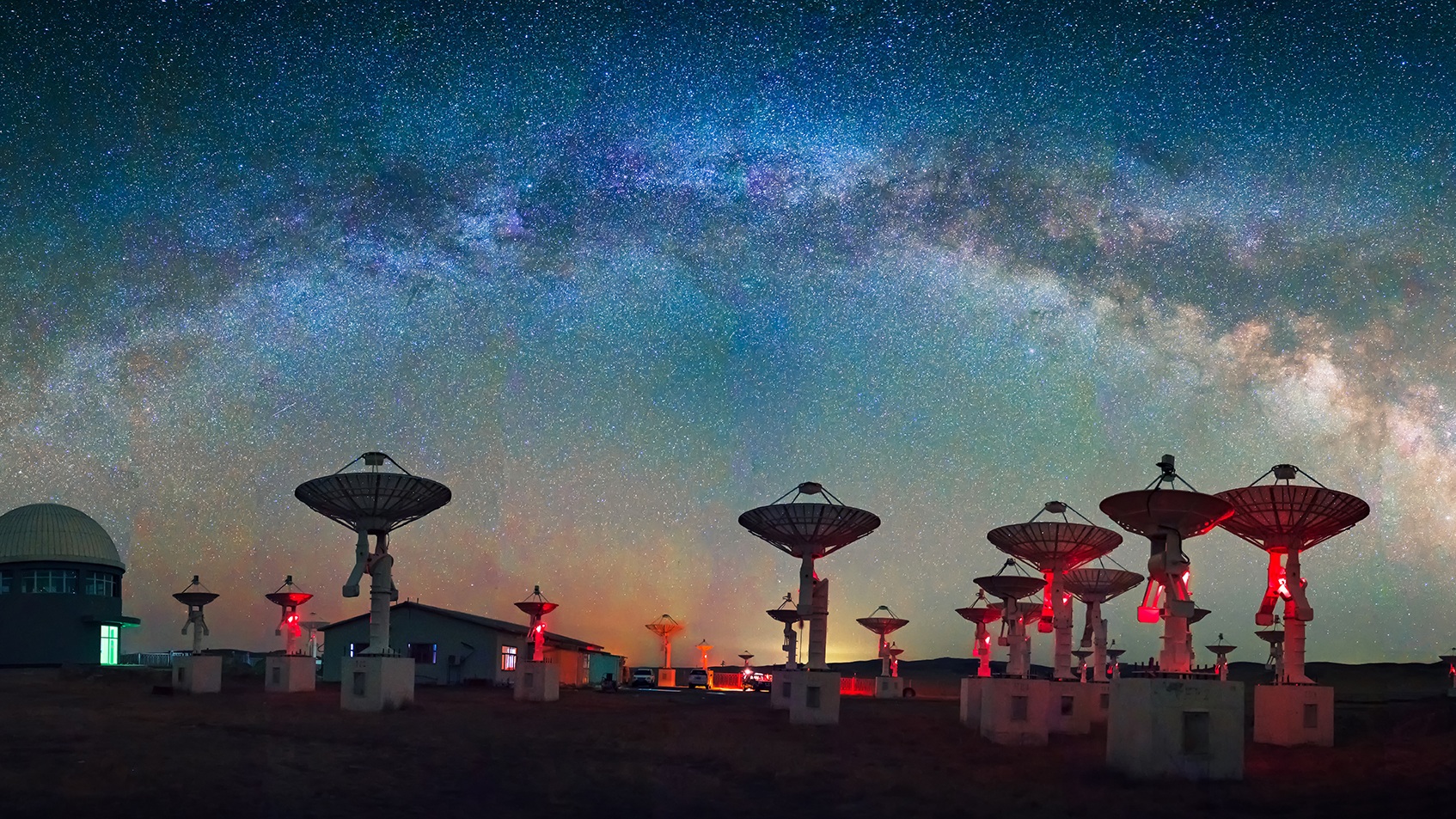 Ship Motors & Degaussing Systems